Today marks a very special occasion, as it is the official start of the NCAA Football season. It can be hard to keep up with what you should be keeping your eyes on given the various divisions, teams and new playoff system, but here is the top games for Week 1 of play.
Texas A&M Vs. South Carolina Gamecocks
You may have thought you had to wait till Saturday to get a good game, but this SEC clash kicks off the season tonight.
It is an interesting match up, because the Gamecocks are predicted to make a big splash this year. They are the favorites to win the SEC East and are among the favorites to win it all this season.
Meanwhile, Texas A&M are going to have to see how they can fare without Johnny Football. Is this a team in rebuild mode – Or- will they defy the odds and contend this year? That question will be answered 5 p.m. ET this evening.
The Gamecocks are huge favorites to win with a -10.5 point spread. You can watch the game on the SEC Network.
Ole Miss Vs. Boise State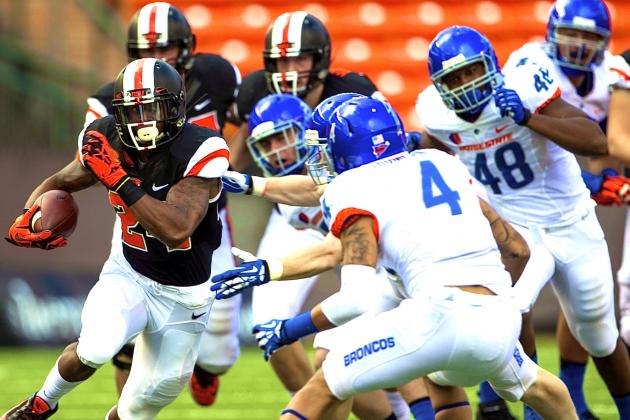 Another opening day game pits Boise State against Ole Miss.
Boise State will be without Chris Petersen, but will be returning running back Jay Ajavi, wide receiver Matt Miller and linebacker Ben Weaver, all of whom are key players, which will likely keep Boise State in contention in the Mountain West division.
Ole Miss will have their QB, Bo Wallace, return and have a crop of sophomores stepping up that many are calling the best underclassmen in college football.
Ole Miss are the favorites to win this one with a -10.5 point spread.
Oklahoma Vs. Florida State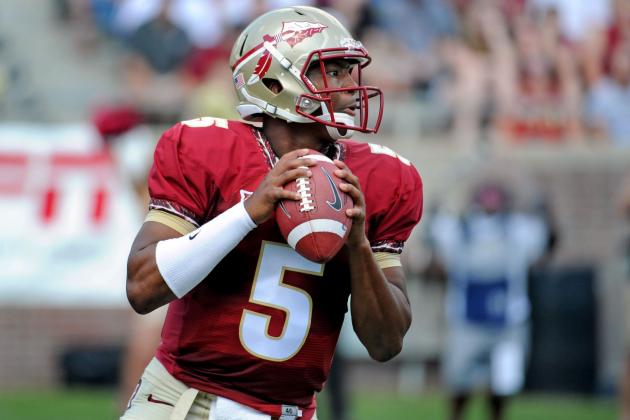 How can you not watch the opening game of the defending 2014 national champions? It is especially a must-watch considering they are taking on the team that were poised to win the Big 12 last season until a disastrous final week of football.
Both teams lost some talent to the NFL, however, the Seminoles will be returning star-quarterback and Heisman winner Jameis Winston.
Oklahoma is may be in a rebuild between draft declarations and graduations. Most of their ferocious defense was lost to graduation. It will be interesting to see how they handle a top-tier team like Florida State.
This game is on Saturday.
(c) Betting Sports – Read entire story here.